Production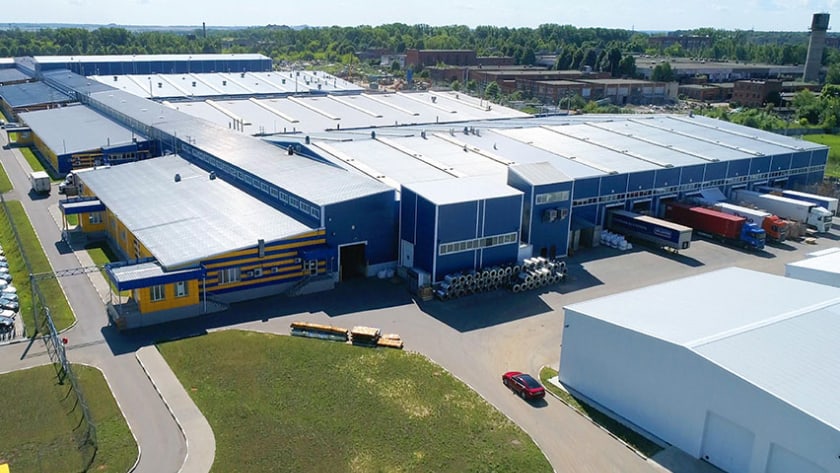 Bulgarian factory was built in 2009. Our production site is equipped with the best metalworking equipment, which allows us to produce goods at reasonable prices and the best quality in the industry.
We are proud of our technicians and workers. We have created a strong team that constantly develops and modernizes both our products and their production processes. A high level of automation has been introduced in production, cleanliness is maintained, and we pay a lot of attention to safety measures.
Caring for the environment is an integral part of our work. The enterprises provide measures to minimize the harmful effects of production on the environment.